Regular price
Sale price
₹ 1,290.00
Unit price
per
Best Offer
Sold out
Joint pain disorders are a very common problem affecting people of all ages. Due to lifestyle changes and lack of proper nutrition causes joint problems. Joint pain may have several causes like physical injury, wear and tear of joints, lack of vitamins and many more. 
Ayurvedic treatment for joints and other joint problems is to help get rid of the symptoms like pain, tenderness, swelling, redness, stiffness etc associated with the problem, to enable the person to perform the normal activities and to prevent further complications and recurrence. Using herbs found in nature can help treat various illnesses, knee pain and joint pain etc. Ayurveda helps in- 
Improving bone health 

Reduces pain and tenderness of joints 

Promotes movements 
View full details
Why Us ?
Patented and world class Ayurveda products. Trusted by more than 1 million customers. Research and developments from more than 2 decades.
Key Herbs
Healthy Bones
Ayurvedic herbs are one of the oldest methods of medication and healing. For over 5,000 years, Ayurveda has been helping people maintain good mental and positive health. These herbs have a strong effect in terms of improving overall health. Swaarnim Joints Care have various herbs in it which help reduce the pain in joints, back or muscles. It promotes flexibility to the joints and improves bone health.
Promotes flexibility in movements
Reduces stiffness
Reduces pain and stiffness in joints
Reducing joint pains.
Relieve from spasm and cramps.
Enhance flexibility of muscles and joints.
Relaxes muscles.
Reduces stiffness.
Reduces pain in back, shoulders, knees, neck etc.
Improved blood flow.
Relaxes the swollen joints.
Anyone who have-
Frequent body aches, sprains and spasm in muscles
Pain in knees with age
Weight gain
Pain due to sports injuries or gym injuries
Suffering from bone disorders
Have Arthritis, Rheumatoid Arthritis, Osteoporosis
Sound of bones cracking from joints every time you stand
up or do any physical activity
Consume daily with your existing medication.
2 capsules in the morning
2 capsules before your sleep
We recommend Swaarnim ayurvedic capsules to be consumed lifelong as a natural supplement to improve overall health.
What does the product do?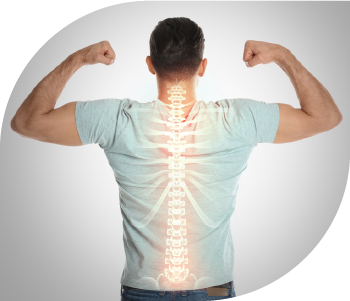 Improving bone health
Improves bone health by providing natural Calcium to the bones and nourishes them properly to prevent any degeneration and fractures. It strengthens bones for an active lifestyle.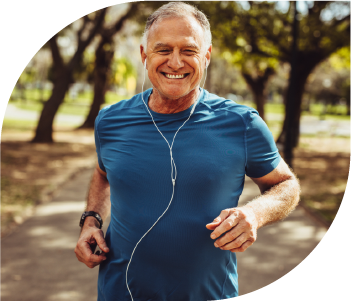 Reduces pain and tenderness of joints
Helps reduce swelling and pain in joints by making them strong with herbal formulations. It will make joints stronger and reduces pain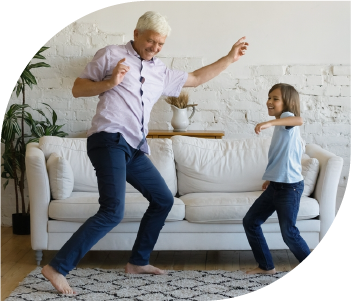 Relief from severe Pain
Ayurvedic solution provides lubrication to the joints which allows them to move freely without any pain or tenderness. e headaches
FAQ
Use of heat, such as applying heating pads to aching joints, taking hot baths or showers, or immersing painful joints in warm paraffin wax, can help relieve pain temporarily. Be careful not to burn yourself. Use heating pads for no more than 20 minutes at a time.
Vitamin B12 specifically is a vitamin for nerves and joints – it protects the nerves, stimulates nerve regeneration, and could help reduce the pain from old injuries.
Osteoarthritis (disease causing the breakdown of joints) Osteomyelitis (a bone infection) Paget's disease of bone. Polymyalgia rheumatica.
Depending on the type of arthritis, signs and symptoms may include: Pain. Stiffness. Swelling.
You might feel a grating sensation when you use the joint, and you might hear popping or crackling. Bone spurs. These extra bits of bone, which feel like hard lumps, can form around the affected joint.